For those of you who missed my FXPHD course back in January, fear not, because it is being run AGAIN this upcoming July term!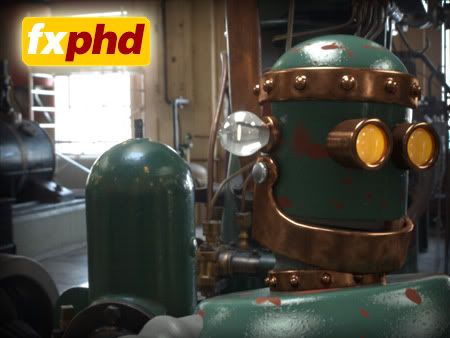 Scroll down to my previous postings about the course for more info! Now, this is a
re-run
, so it is the same classes as before (with some minor updates and corrections, especially to Class #1), but I will still be available in the FXPHD forum for the new students to ask their questions!
For more info about the course click
here
or just go to
www.fxphd.com
For now, though, I'm off on some vacation, coming back in time for SIGGRAPH 2010 in Los Angeles! More about that in a later post!
/Z